I first became a birthing and postpartum doula as well as a Certified Breastfeeding Peer Counselor through a year of AmeriCorps service. There I had the privilege of working with pregnant people from around the world. Following my national service, I worked as a doula and perinatal educator at PCC Wellness, a community health center and freestanding birth center on Chicago's West Side. My experiences in public health have grounded my understanding of birth work in issues of reproductive rights, equity and empowerment. I am continually inspired by my clients, each of whom has uncovered a deep reservoir of strength and wisdom. It is my pleasure to support Boston Area families with my gentle spirit, experienced hands, and evidence-based resources.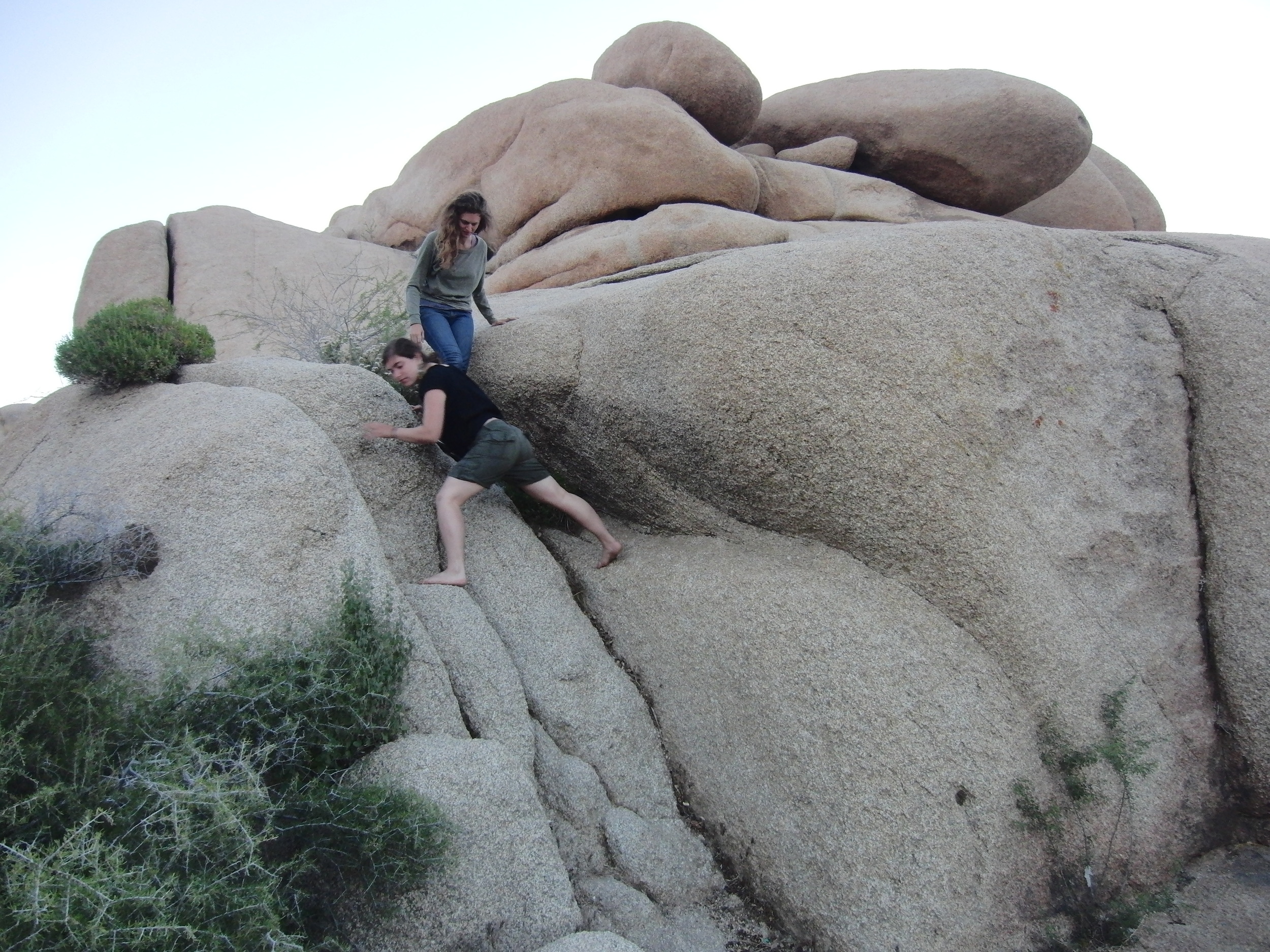 Services
I am here for you and your FAMILY
BREASTFEEDING AND POSTPARTUM SUPPORT
I help you get the rest you need. You get to treasure your newborn.
Hands-on breastfeeding assistance
Complete infant care
Physical and emotional support for you
Help with errands and house work
Expert advice and best practices for new parents
PREGNANCY AND BIRTH SUPPORT
I honor your birth as an empowering, sacred experience. I respect your choices.
Three prenatal visits to get to know each other, discuss your goals, and practice relaxation, labor positions and hands-on support
Communication throughout your pregnancy to answer questions and suggest reources
Continuous emotional and physical support throughout labor and birth
Breastfeeding support in the delivery room and one subsequent home visit
Testimonials
"Having Adele as my doula proved to be the best way to welcome my daughter home into my arms. Adele was very caring and sensitive to my changing needs. This is an incredibly rare skill that makes all the difference in the world. She was my person of quiet peace when I needed to focus and advocated for me when I couldn't do so for myself. Adele was my pillar through it all. I felt confident at every turn because she was watching out for me and my daughter as we worked together as a team to welcome my daughter home. The sooner you can start working together, the happier and more confident you will be." -Yvonne H.
"Giving birth may be the singular most exhilarating, frightening, and intimate moment in a person's life. Adele was the woman we chose to facilitate our birth process and this was a choice that profoundly enriched our experience. I was scared. My partner was scared. We did not know what to expect, nor did we feel prepared to meet the challenges that we knew lay ahead. I met Adele 2 months before the birth and she became involved in our process right away. She attended appointments with me, helped me prepare birthing/laboring techniques in advance, offered to do tours of the hospital with me, and was on call starting at my 36th week. I had an extremely difficult labor/birth process with many scary moments that we didn't expect or understand. Adele guided us through this process with a gentle grace that was essential to the feeling of safety and support that every woman giving birth deserves. Adele was the first person to notice (very early on in the process) that my labor symptoms indicated our baby was sunny side up, which complicated the process. Aside from the physical comfort and support that Adele provided through multiple massages, exercises and verbal affirmations, it was also clear that Adele understood the birth process, and expressed this knowledge, in a way that was not sterile, without using generalizations or assumptions based on previous experiences. We were in labor for 34 hours, through all the hospital shift changes, new nurses, new midwives, Adele was our constant. She made sure that every new nurse was informed at my progress at a time when I could not advocate for myself. She expressed her knowledge and compassion in a way that felt intimate and personal. From beginning to end Adele let us know that she was there for us. Aside from her wonderful contributions to the birth of our daughter, she is just a funny warm, unique individual who was a pleasure to have in the delivery room!" -Amy N.
"Amazing care and commitment!" -Kim Cardoso, Certified Nurse Midwife